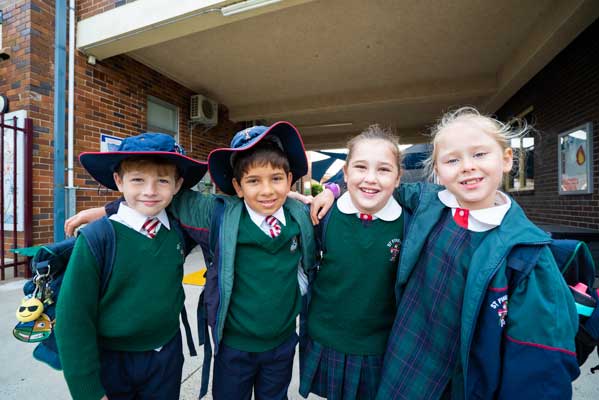 At St Finbar's Catholic Primary School Sans Souci, we hold an open day for the community each year in March, which is publicly promoted in the local Leader newspaper, parish and school newsletter, and on the front of the school. These dates will be published here early each year.
During the sessions our confident and competent Year 6 students will guide you around our contemporary learning spaces and answer your questions.
Should you still have some remaining questions after the tour, the Principal and Assistant Principal will be available to answer them for you.
Enrollment Packs can be picked up from the front office; or you can: