Our teachers know their students and work with them to help them realise their potential as learners. Our focus on authentic learning and authentic assessment ensures that we challenge our students to grow in their learning and achieve their personal best.
Throughout our community of Sydney Catholic schools, we have shown high performance of our students in measures such as NAPLAN and the HSC.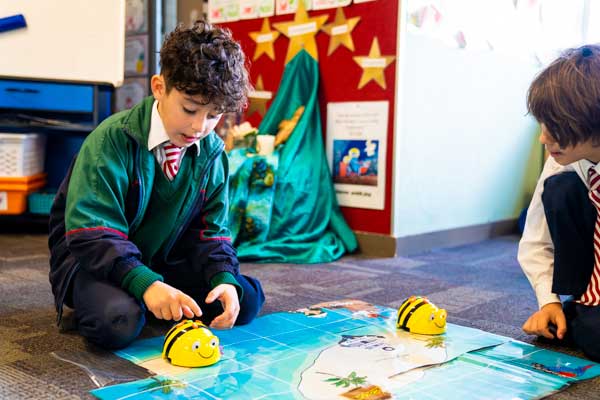 At St Finbar's Catholic Primary School Sans Souci our gifted and talented students are offered opportunities to explore their areas of strength in the form of competitions and tournaments such as Maths Olympiad, Christmas Art Competition, Writing Workshops and many more.
Some of our students have progressed through to the regional and state representative teams in Football, Swimming and Soccer.
Our students also have opportunities to participate in performing arts with specialist teachers who conduct weekly lessons, as well as additional participation in Dance Fever, choir, the annual Talent Quest and drama workshops.